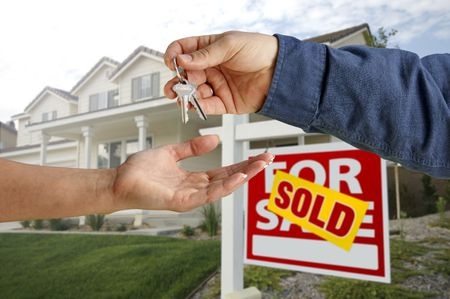 Each home has something charming about it, and some homes have several awe-inspiring features that people fall in love with quickly. Just as every home has its own distinct feature, each buyer has a "thing". What do we mean by "thing"? We mean that each potential buyer has something that makes him or her tick. Maybe a breakfast nook gives one buyer a happy vision of family breakfast, while a home office captivates the interest of the workaholic.
One of the best ways to get your home for fair (or above) market value is to appeal to the correct target market. Think about it, who is your home ideal for? Who could benefit the most from purchasing the house? Answer these questions and figure out what demographic suits it best. Determine your home's wow factor and find the people who want it. Once you do that, you enhance the unique selling point and watch buyers fall in love with the idea of living in your house. Let's look further at how a WOW factor can sway a buyer's decision making process:
Think back to when you were purchasing the house; remember what you wanted out of life and what made you want the house. Unless this house was in your family, you probably chose it based on something that made you feel, well... at home. What was it?
Consider the size of your house and who would be living there, and hire a professional to help you present the home in a very positive light so that prospective buyers can also find their own wow factors.
If you've recently renovated or added something, be sure to mention it. Though buyers have decorating plans of their own, sometimes they love to hear that something has been recently remodeled. If it looks good according to the home inspector and fits their style, that's just one less project they have to do.
Once you've reeled the buyer in, it's much easier to close the deal - obviously. But you wouldn't believe just how MUCH easier it is. When you're buying or selling a home, stress reducers can often be worth more than any dollar amount.
Little tips and tricks like this epitomize why it's important to ensure you're working with experienced professionals in the realty industry. From your home inspector and assessors to your real estate agents and stagers, each professional makes a difference in your sale. Please contact us for references if you're in the market for a new home.