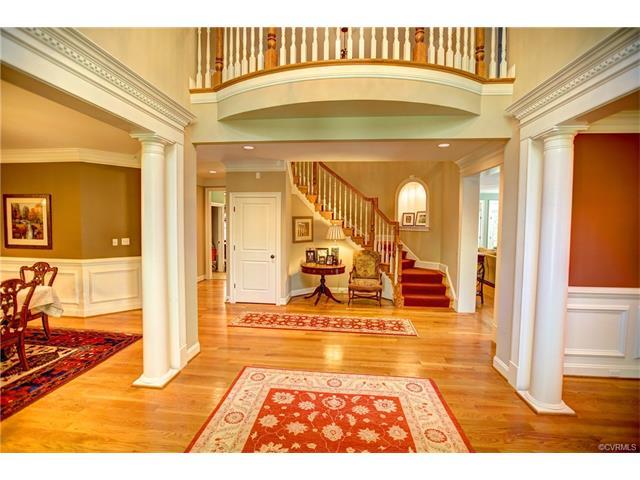 Now is the time to buy if you are thinking of looking for a new home. They have been saying for the past few years that mortgage rates are at an all-time low.
Honestly, if you wait much longer, they could creep back up before you know it.
The average rate for a 30-year fixed mortgage is now 3.63%. It is up just slightly in May from Aprils average of 3.61%.
Rates are wholly lower than where they ended 2015 which was at 4.09%; and if you compare where they were this time last year - 4.12%. The difference adds almost 6% to buying power and expands the ability to qualify as a result of lowering the mortgage payment, which factors into the debt-to-income calculation.
In Virginia, the average 30-year fixed mortgage rate is 3.62%; which is right on par with the national average.
If the rates slightly rise, chances are, if you wait until next summer to buy a home you could be paying a higher mortgage each month thanks to rising rates.
Your dream home in the quaint neighborhood or the condo in the middle of the city close to your favorite restaurant could jump $20k; and not be in your price range anymore in the matter of a year.
If you are thinking of buying a home, make sure that your credit history is in tip top shape as well. The average FICO score in May was 721; which is right on where it was last summer.
In the fine print, they tell you that to get the very best rates; your FICO should be 750.
Are you ready to start looking for your forever home in Hanover or Glen Allen County, VA?
Give Scott Dearnley at Joyner Fine Properties a call today at 804-938-5277 or 804-967-2466 and we offer our highly personalized advice for choosing the right home for you and your family.