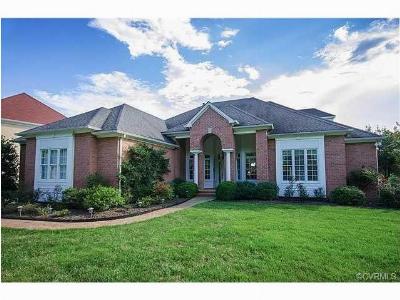 Regardless of which type of home you plan to purchase, there are tips, tricks, and pieces of advice all should know about the real estate market.
When you choose to buy a luxury home, however, the process you will go through is slightly different.
So what actually sets luxury homes apart from others?
Luxury real estate is when the market is specifically targeted to those with high net-worth earnings.
Luxury homes are found in elite and private neighborhoods, sometimes protected by manned gates where you can expect to pay HOA's and enjoy a community pool and amenities.
Buying a home in this "luxury" environment means you will have to approach the market differently.
Here are a few tips for locating and purchasing your luxury home:
Not all luxury homes are found on MLS websites - Many realtors have private connections with sellers who are selling their grand-scale home. So not only should you get discouraged by the "lack" of MLS luxury listings, but you should hire a real estate agent who has great connections and a history of dealing with luxurious homes.
Don't be misled by the pictures - Not all large homes are photogenic. A lot of what you see in a picture is a panoramic image, which elongates the space so you see more, but the quality is not always there. Luxurious homes deserve to be seen in person.
Refer to the bank that you personally have a financial relationship with - You want a bank that knows you're a trustworthy customer who handles finances wisely. Also, your bank should already know you have the income to support a large mortgage. All of this will alleviate common monetary headaches.
For more tips on luxury real estate, feel free to contact Joyner Fine Properties at 804-938-5277. We have many luxury properties for sale throughout Hanover and Glen Allen Country, Virginia.